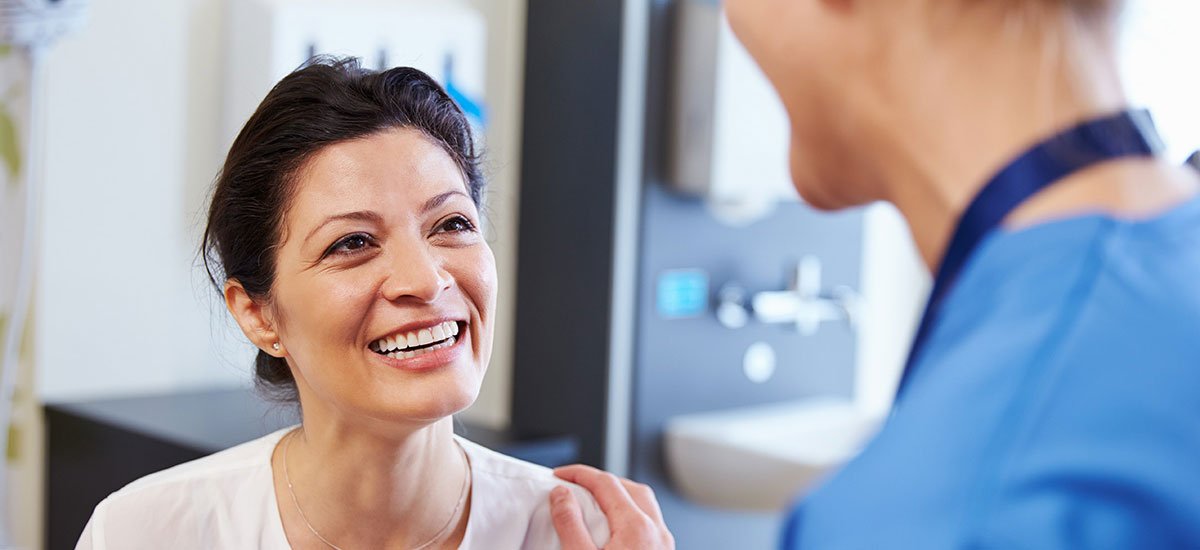 Preparing for Surgery
Thank you for choosing Charlotte Surgery Center – Museum Campus. It is our philosophy that patient education is a key component to the healing process. Knowing what to expect will help to alleviate anxiety, provide for comfort and reduce the possibility of complications and delays. The Patient and Family Experience Guide was created by our teammates -with valuable input and suggestions directly from our patients and their families-to anticipate your concerns. Please refer to this guide frequently as you prepare for surgery and your visit to our center.
Getting Ready
Click the Pre-Register link above or here One Medical Passport (OMP) to complete the passport. The passport is a review of your health history and provides our team with needed information to ensure safe and quality care. The passport must be completed no later than 48 hours prior to the scheduled procedure date/time. Note: if your case is an add-on to our schedule, please complete the OMP as soon as possible after receiving the appointment creation message.
Preoperative Assessment — A member of our team will contact you prior to your surgery, at your number of record. The purpose of this assessment is to review the information provided on your passport. This will also be your time to ask any questions about your upcoming surgery or procedure. Your estimated time for surgery and arrival will normally be sent to you via text or email message if you opt-in to these services. Note that times may change based upon cancellations or additions to the surgery schedule or at the physician's request. Text messaging is one of the most efficient methods to keep you informed about your procedure, we encourage you to take advantage of this technology. If you have not completed your assessment 24 hours prior to your surgery, please call the center at (704) 990.7976 between the hours of 8:00 am – 4:30 pm to leave a message. A member of our team will return your call just as soon as possible.
Responsible Party — It is important and a policy of our center that all patients make advance arrangements to be accompanied by a driver/responsible party at the time of check-in. It will be necessary for the responsible party to provide a cellphone number for updates. The responsible party must be prepared to remain at the center for the entire duration of the procedure. Please understand that if you do not have a responsible party, at the time of check-in, who will stay for the duration of your procedure, it will be necessary for you to reschedule your surgery for another day. In general, we will not be able to hold your surgery appointment to await the arrival of responsible party. *Responsible Party is defined as a person of 18 years of age or older with a valid drivers license.
Public transportation such as a taxi, bus or other services like Uber are only acceptable when accompanied by a responsible party.
Minor Patients — arrangements must be made in advance for a parent or legal guardian to be present to sign the consent for surgery and to remain at the center for the entire duration of the procedure. Proof of identity and guardianship is required at time of check-in for verification purposes.
Power of Attorney — If you are the legal guardian of a patient who is of adult age, please be prepared to provide proof of durable power of attorney.
Excellent treatment of patients, (pre-op & post-op). Everyone was extremely capable and performed their duties very professionally."